BIDDERS TO REGISTER TO BID AND TO BID GO TO tonyneill.hibid.com

ONLINE AUCTION THURSDAY SEPTEMBER 5 ENDING AT 6PM. INSPECTION ONLY BY APPOINTMENT OF WEEKEND PRIOR TO SALE!

TURKEY CREEK 104.50(+/-} ACRES ONLINE AUCTION. PROPERTY LOCATED AT THE END OF A 12 FT. PRIVATE GATED RIGHT OF WAY/EASEMENT

AT MOOSE LODGE ROAD, OFF HWY 64 EAST, HARDIN COUNTY, SAVANNAH TENNESSEE. TAX MAP #073, PARCELS 069.00 & 070.00, DEED BOOK

#655 PAGE #137, HARDIN COUNTY COURTHOUSE RECORDS.

1. TERMS: Payment in FULL. Property is being offered AS-IS, where is, with NO contingencies. Make your own financial arrangements and be prepared to close. Time is of essence. $25,000 (Twenty Five Thousand Dollars) NON-REFUNDABLE earnest money, balance due within 30 days at closing. YOU WILL BE NOTIFIED WITHIN 24 HOURS FROM CLOSING OF SALE IF YOU ARE THE WINNING BIDDER AND IF THE OFFER HAS BEEN REJECTED, AUCTION IS SUBJECT TO THE APPROVAL OF ATTORNEY AND ESTATE. If winning bid is accepted, you will be given 24 hours to deliver the earnest money and sign a contract with agents and sellers closing attorney ROSS & BARLOW, Savannah Tennessee. A buyer may use

this firm or a firm of their choice and will be responsible for their closing costs. Deed and survey furnished by sellers, Greenbelt Taxes pro-rated to day of closing. Possession will be given day of closing.

2. BUYERS PREMIUM : a 5% (five percent buyers premium) will be added to the final bid to determine the final purchase price due,

3. Sellers agents and auctioneers assume no responsibility. Property is being offered and sold as-is condition, subject to state and local planning, zoning, building regulations, all visible. recorded and unrecorded easements, flood way and flooding easements/rights. Buyers/bidders should independently inspect and verify all information and property prior to bidding and use their own judgement.

4. Online auctions are timed events and bidding will end at a specified time. Online auctions also have extended bidding which means if some one bids at closing time bidding will be extended and remain open 5 minutes each time a bid is made until NO further bids are placed. Should there be technical difficulties related to internet service, then the agents reserve the right to extend and continue bidding. Neither the software company or agents shall be held responsible for missed bids or fail of internet to preform properly. If you are having problems call the agents at once.

5, Bidders; Register and bid at tonyneill.hibid.com ; by registering to bid, bidders agree to all terms and conditions, to hold agents harmless and indemnify from any and all claims and damages, court costs, and attorney fees and all disputes will be settled in a court before a Judge, without jury, in Hardin County Tennessee, Buyer/ bidder understands that earnest money is non- refundable and by placing a bid it is a binding contract. Should buyer default in any way buyer will pay agents the required deposit with agents receiving 1/2 and sellers the balance for damage. Agents reserve the right to approve or disapprove a bidder registering to bid.

6. Agents; TONY NEILL 731-926-3133, tneillauction@gmail.com & Robert M Wood 731-926-0014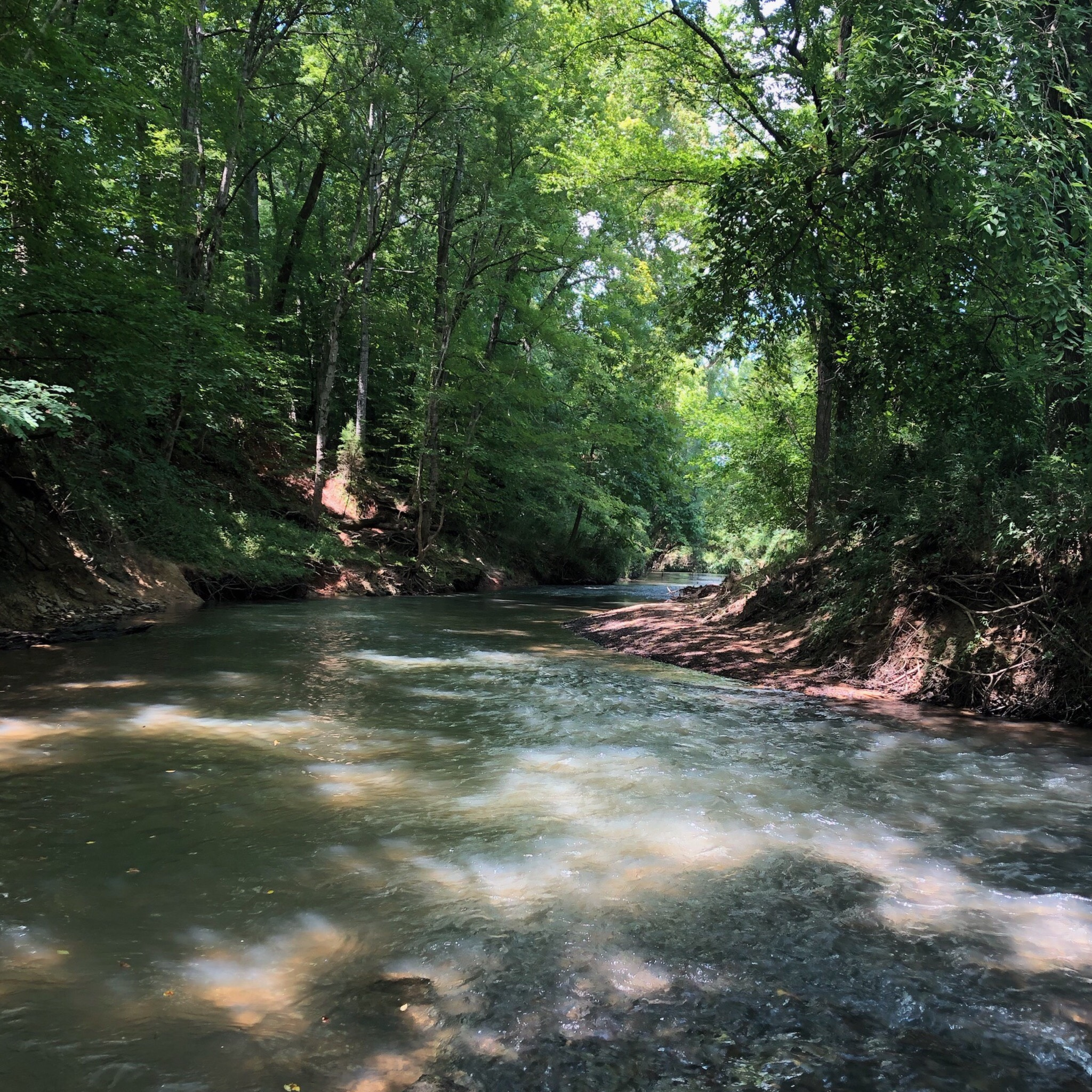 104 acres of a Century Old Family farm that has been row cropped and use for cattle. A perfect weekend retreat. TROPHY HUNTING! 1 mile drive to Savannah and shopping. About 10 acres above flood level over looking farm with BEAUTIFUL PEACEFUL PRIVATE VIEWS! Hunt-farm-graze livestock- trail ride- camp- enjoy the 1+/- mile of Turkey Creek , for over 1500 feet you own both sides of creek in the middle of farm! 12 ft. gated Private road Right of way.